We grew up immersed in the traditions of the 'Tonnara degli Infreschi' – 'the Infreschi tuna fishing', so we have enormous respect for the sea and its creatures. We carefully choose only the best fish products caught with hook and longline. Tuna, swordfish and amberjack rigorously caught by sustainable fishing methods are hand processed using traditional artisanal methods and packed in glass to display the firm meat and delicate colour of our fillets.
The passion, the unconditional goodwill towards our land is the task we embrace every day: bringing to the table not only excellent tuna, swordfish or amberjack, but also part of our memory, together with the sounds, colour, and the smell of sea waves.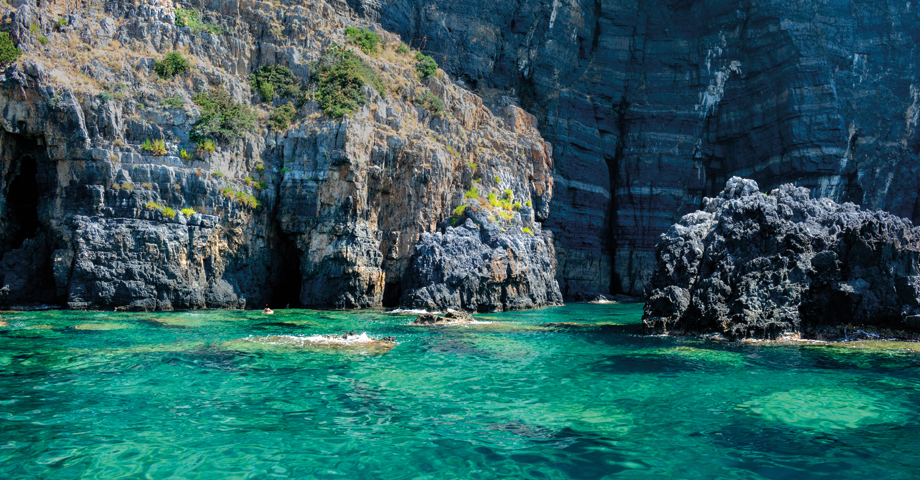 Today we are guided by three basic concepts:

Quality: our fish, rich in fatty acids, omega-3s and noble proteins, is processed and packaged exclusively by hand, following the methods of the ancient Cilento traditions.

Sustainability: we think that the sea and its goodness is for everyone, for this reason we only use longlines, ancient artisan tools that have low impact on the environment and don't damage the marine ecosystem.

Excellence: we choose only the best oil to enhance the flavour of the best fish fillets and give you a unique experience. The extra virgin oil is so genuine that it's also ideal for dressing salads and cooking.