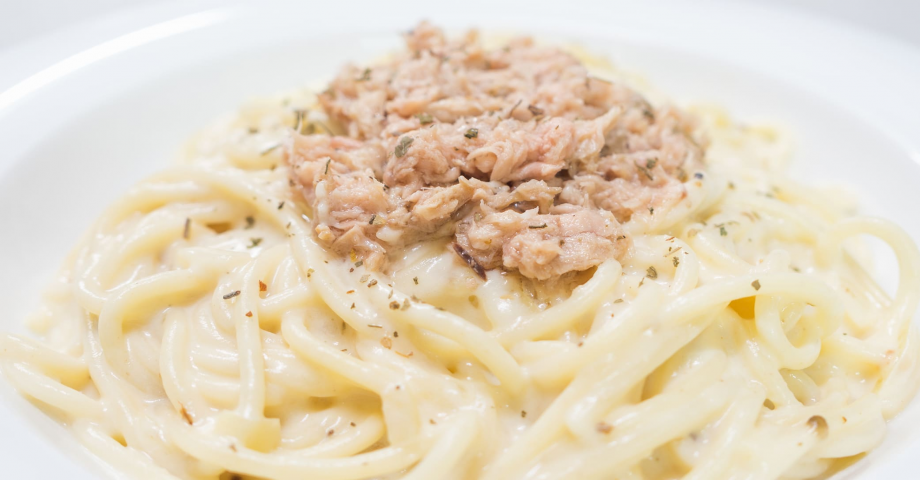 A creamy first course ready to amaze you
In scatola, barattolo, latta, sott'olio o in acqua di mare..come scegliere il prodotto giusto in questo mare?
a simple and tasty first course, with a few simple ingredients that create a tasty balance. the flavour of the tuna is softened by the sweetness of the caramelised onions, the chopped pistachios give the crunchiness that makes it all special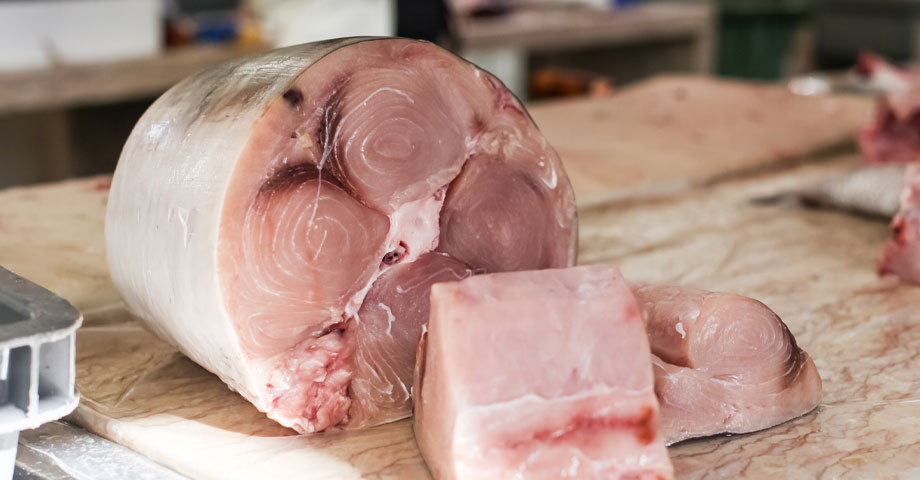 swordfish is a very popular ingredient and can be cooked in many ways. not everyone knows its nutritional properties, let's find out together.
not everyone knows that the municipalities of marina di camerota and palinuro are linked by an ancient legend that sees the nymph kamaraton and the helmsman of aeneas as protagonists.