€ 17,50
€ 17,50
Wonders of the sea
in extra virgin oil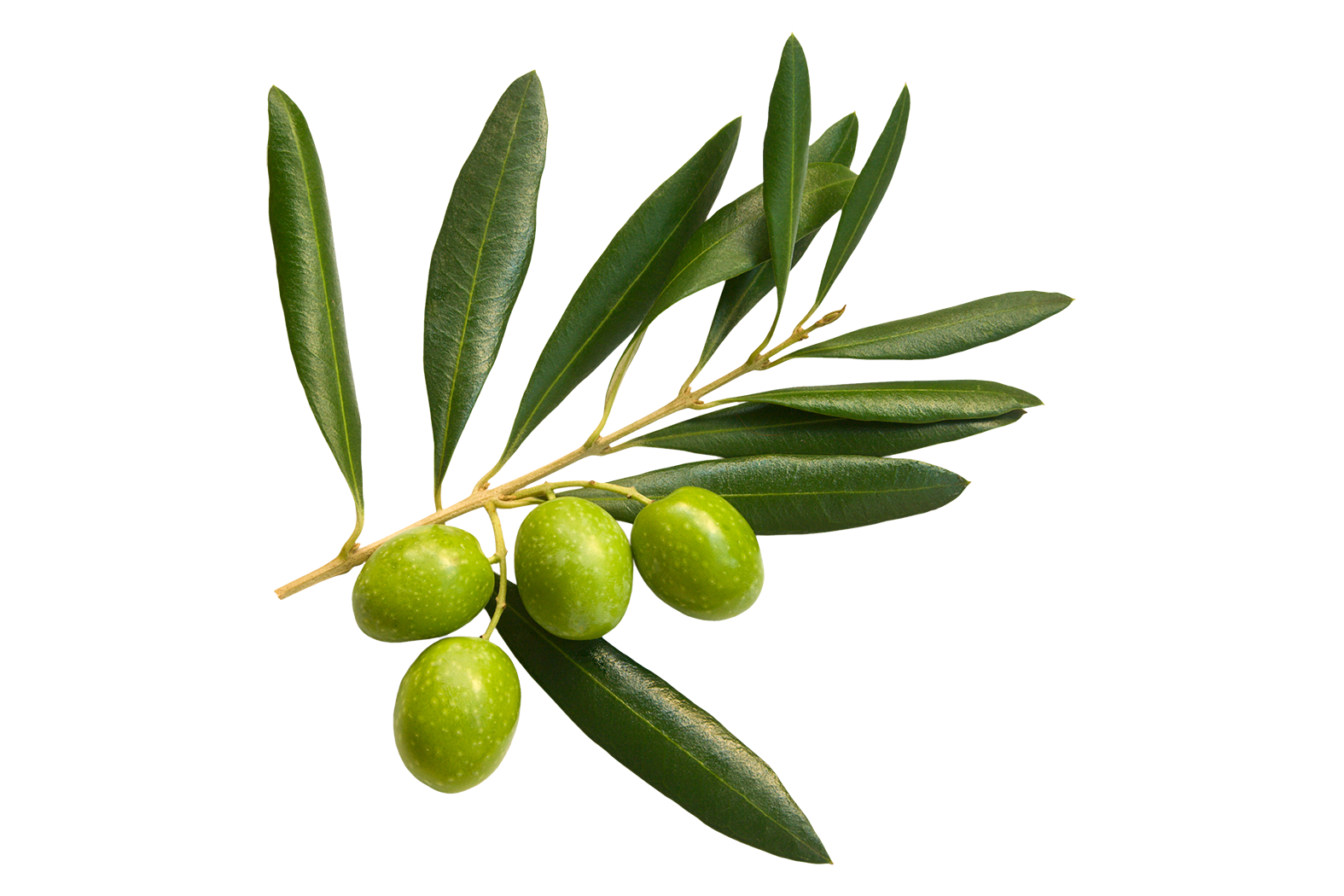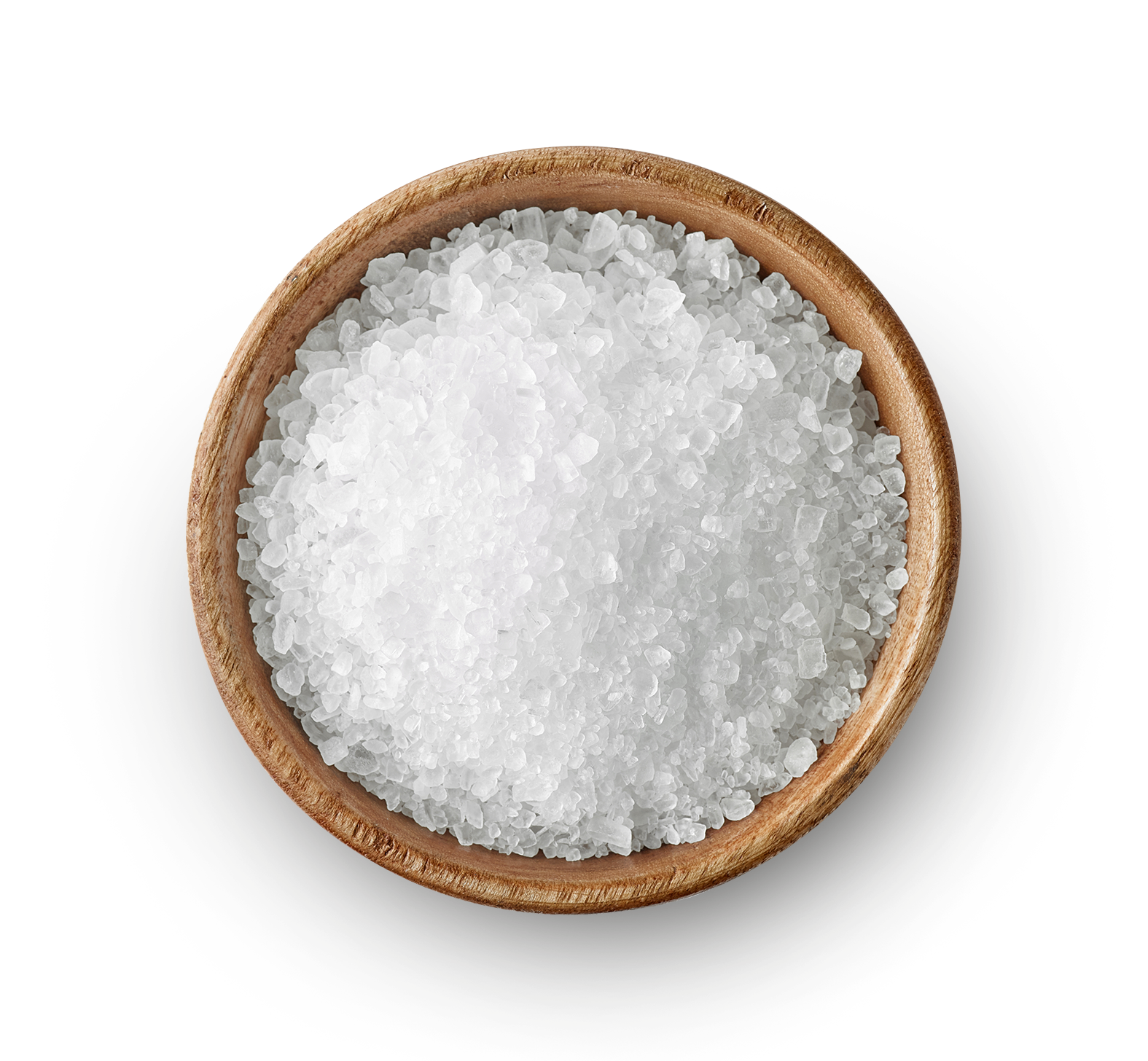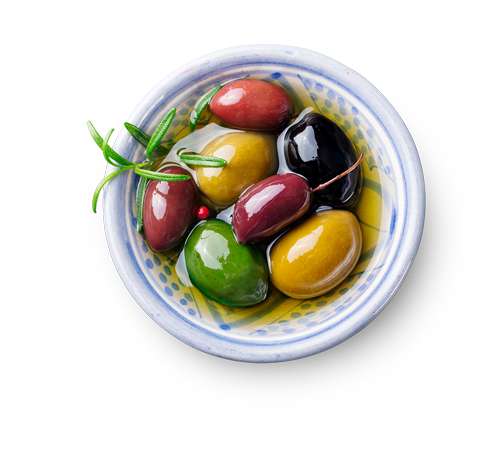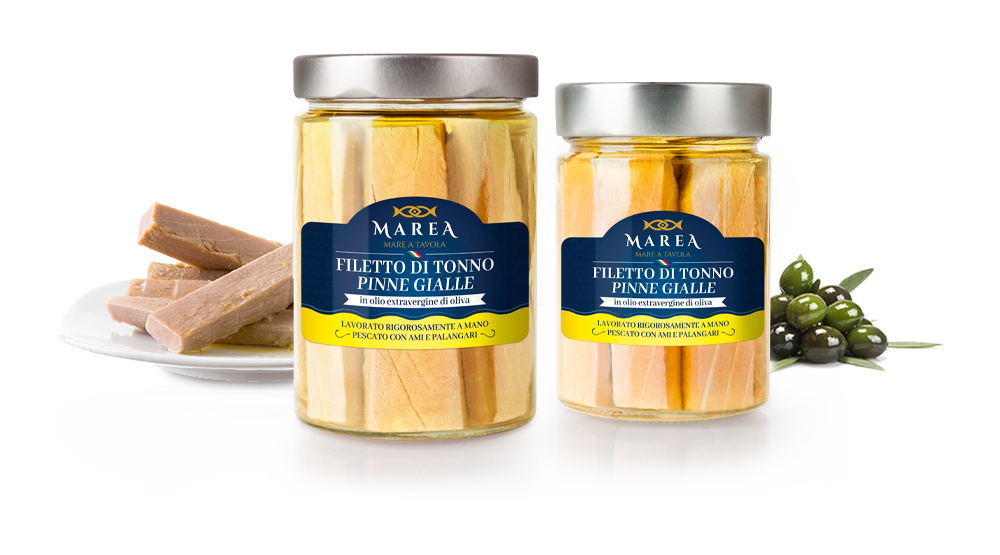 YELLOWFIN TUNA
Fillets of Yellowfin Tuna in extra virgin olive oil have a pinkish colour and a superior firmness to the meat. They can be enjoyed as they are or as a base for sauces and first courses adding warmth and colour. Seasoned exclusively with excellent prime ingredients, particularly light, containing only 1% fat.
Find out
WHITE TUNA (Albacore)
White Tuna (Albacore) fillets in extra virgin olive oil come from tuna caught in the Mediterranean Sea. White tuna is suitable for palates that enjoy delicate and subtle flavours. Its meat has a light colour and a lower fat content, making this tuna an ideal ingredient for the preparation of imaginative appetizers and mouth-watering gastronomic dishes, accompanying different ingredients without masking their flavours.
Find out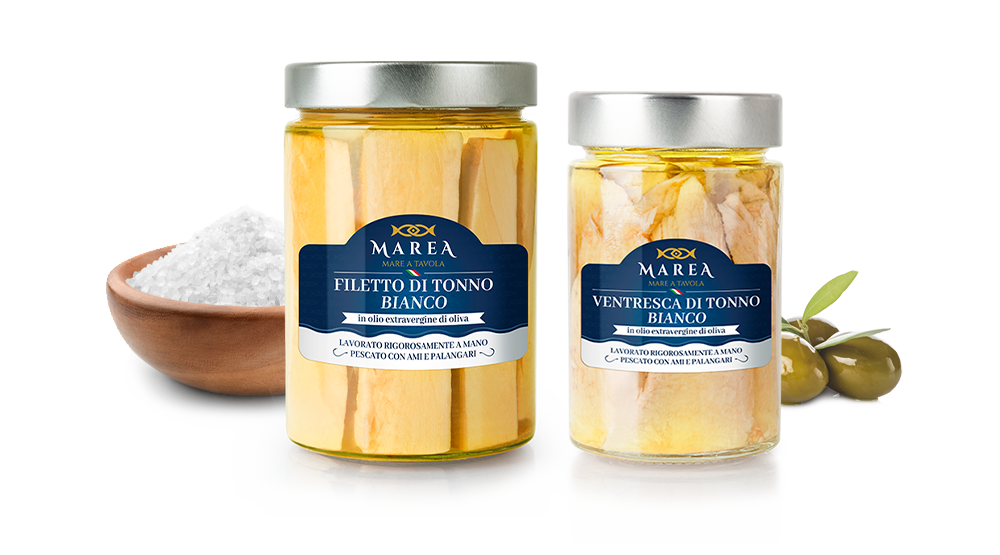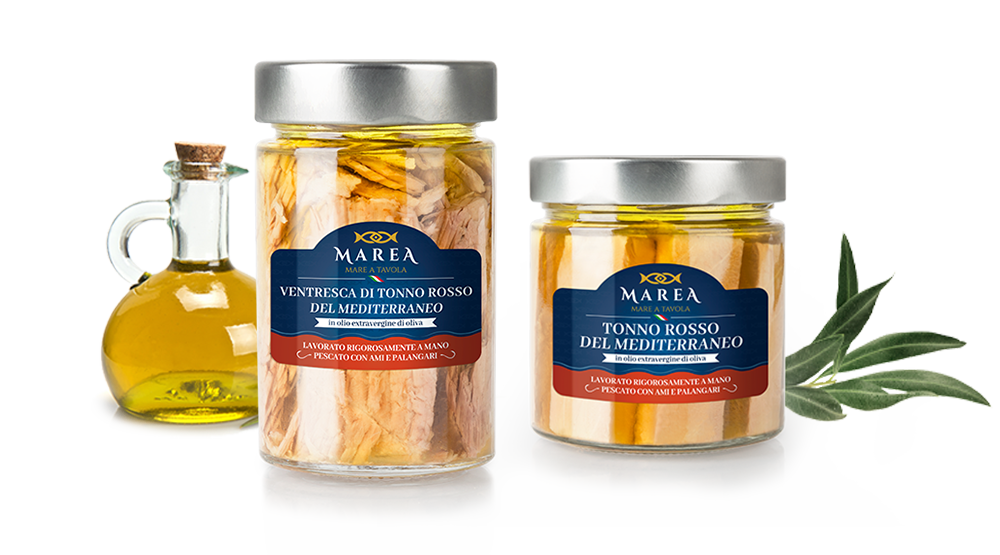 MEDITERRANEAN BLUEFIN TUNA: RARE AND DELICIOUS!
Sustainably fished with hook and longline, entirely hand processed with artisanal care. Carefully selected cuts, chosen especially for their nutritious quality, are skilfully cooked, then packed into jars by hand to preserve the large chunks of firm meat. The addition of extra virgin olive oil gives this product a unique and refined taste.
Find out
SWORDFISH
For years living in the shadow of the much more famous tuna, King Swordfish has finally decided to immerse himself in oil to give an incomparable, delicate but decisive taste, and an excellent nutritional value! Low in fat but rich in precious and noble proteins, expertly preserved through a completely artisanal process, it lends itself to accompanying aperitifs, lunches and dinners with dignity and elegance! Hard to resist now: hard times for Tuna!
Find out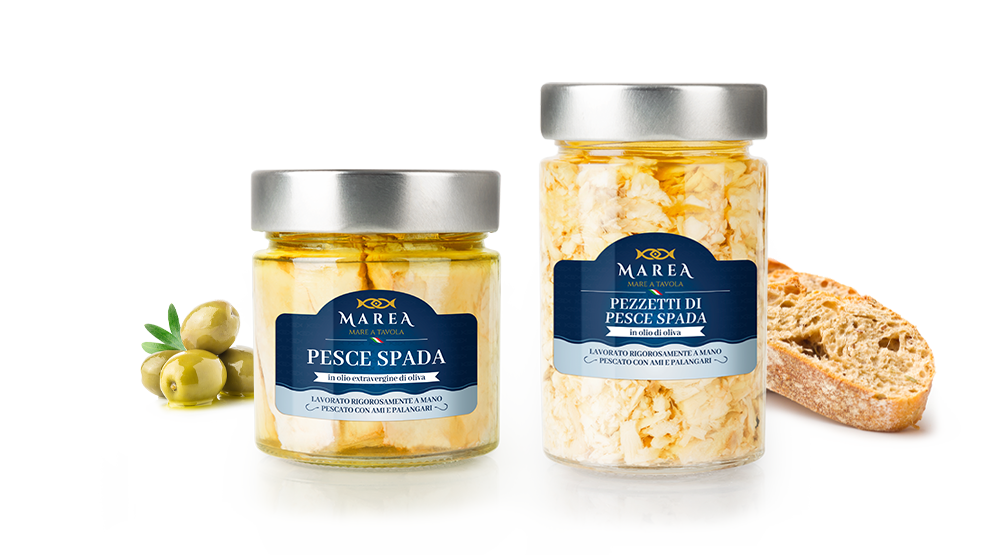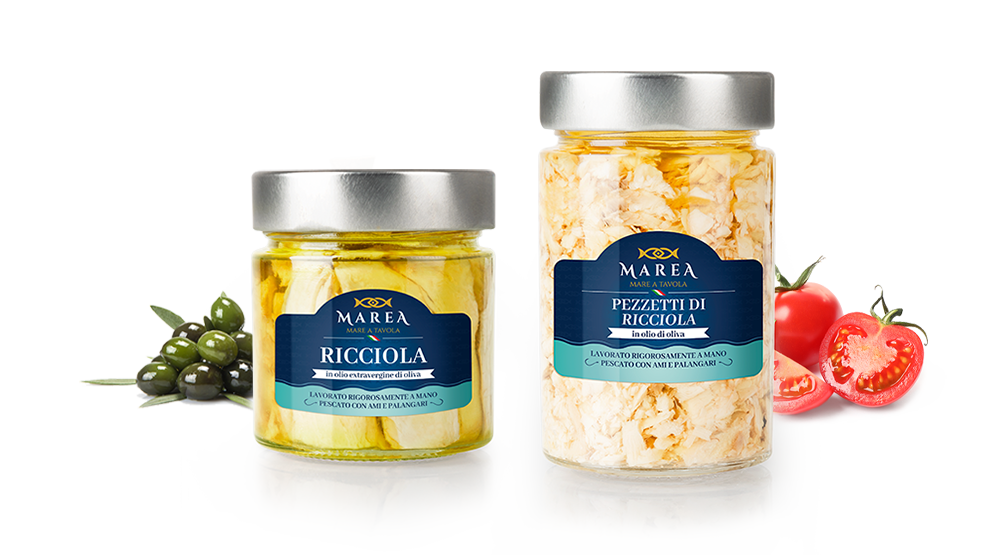 AMBERJACK
The amberjack, queen of Mediterranean blue fish, is noted for its firm, light and pink meat, with a delicate flavour and rich in precious nutrients. Skillful craftsmanship and the exclusive use of extra virgin olive oil for a preparation of unparalleled taste that will perfectly enhance any table as a perfect component of the Mediterranean diet.
Find out
MACKEREL
Healthy blue fish with a strong taste and rich in omega 3 fatty acids, good for the heart and palate. The glass jars guarantee the transparency of the product and the oil clearly displaying the craftsmanship.
Find out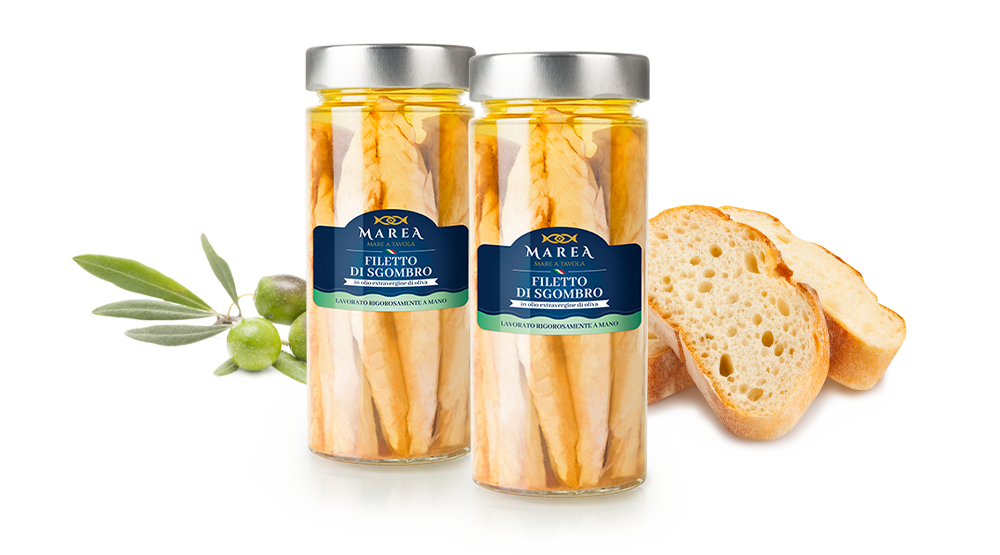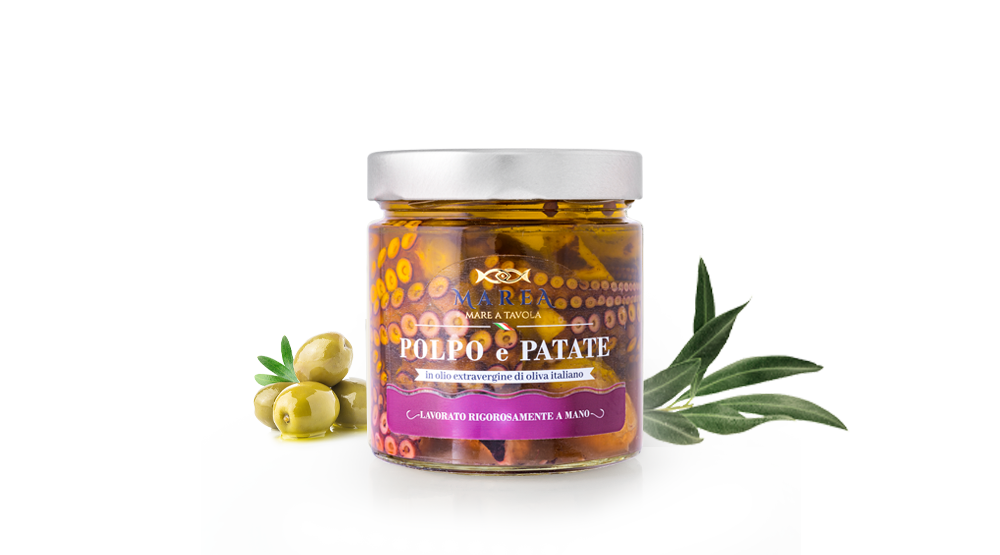 OCTOPUS AND POTATOES
Mr. Octopus, notoriously shy, stops hiding and, lost in love with Mrs. Potato, holds her close with a hug ... It is said that this is the true story of one of the most famous, appreciated and versatile dishes of many marinas in Italy. Simple ingredients, prepared according to tradition, for a delicious appetiser or a quick and nutritious main course.
Find out
SALT COD SCIUE' SCIUE'
Salted cod "sciuè sciuè", a reinterpretation of one of the iconic dishes of Campania cuisine, is a perfect marriage between sea and land. The best salted cod from Norway, but expertly prepared and appreciated in the regions of Central and Southern Italy, meets simple vegetables, potatoes and cherry tomatoes in a pan, finally joining capers, olives and extra virgin olive oil. It accompanies white wines from Campania particularly well. A simple, quick and no-frills recipe "sciuè sciuè'' is perfect for a complete and balanced main course or even for a quick appetiser.
Find out